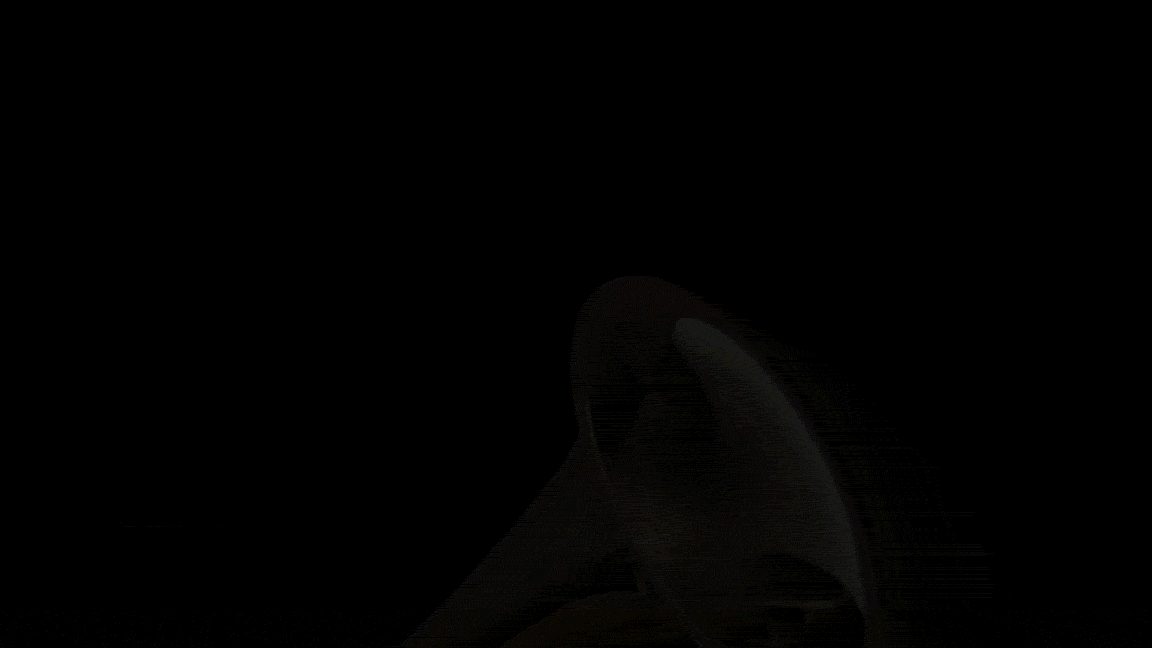 GrammyCam
Award shows all feel the same. They use the same format, and showcase the same stars, all around the same time period. We wanted to create a new experience for the fans that set the GRAMMYs on a whole new level above the others. Something that built meaningful ties with the fans and put the GRAMMYs on the cultural map.

The GrammyCam was shaping up to be the biggest revolution in award show history. So who better to drop the news other than our very own 2016 host, and hip hop legend, LL Cool J?
In addition to the press release, we seeded a film that told the history of the trophy itself and showed how this evolution was going to be a game changer:
Finally, on the day of the Grammys we gave Wired exclusive access to a making of video where the viewer meets the craftsmen who builds the trophies, and sees how GoPro integrated their tech:
And it worked! We had over 6,000 articles written in less than 7 days. And over 3 million users tuned in, live.
Recognition
Clio Silver 2016
Cannes Lion Silver 2016
D&AD Graphite Pencil 2016
Cannes Shortlist 2016 (5 categories)